Case Studies: Public Policy Design
Consulates in the United States were facing increased delays, poor processes and lack of standards for customer service.
Ergo's Solution: Implement process standards for consular documentation services in 30 Mexican consulates that resulted in improved services.
Read More →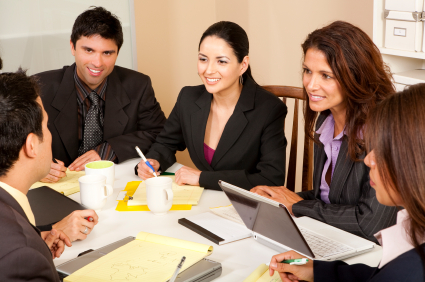 The Ministry needed greater control over the activities of standardization and conformity assessment of the Directorate General of Standards (DGS).
Ergo's Solution: The Group rigorously analyzed the legal framework and operations to identify inefficiencies. It redesigned current administrative processes and designed new processes.
Read More →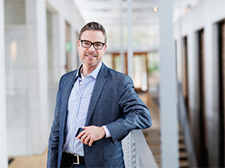 Information regarding regulatory requirements were spread across many organizations in the province of Saskatchewan, making it hard for users to identify and comply with all the requirements.
Ergo's Solution: Develop, deploy and support a province-wide regulatory information database to serve as the single source of information regarding regulatory requirements.
Read More →